doctor & RD approved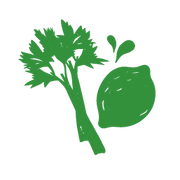 There is no doubt that the quality of this juice is excellent. With the sugar being low, it's so much better for you. I especially love that so many of your juices have ginger in them and they're all full of anti-oxidants.
Dr. Mounir Elkhatib, Internal Medicine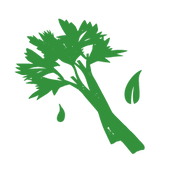 I am normally not into juices because they can be LOADED with sugar! But Midwest Juicery juices have nearly half the amount of sugar in comparison to other brands. They also work with local, organic farmers to get their fruits and vegetables!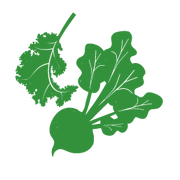 I definitely recommend low-sugar juices as an easy way to add extra vegetables to your diet. Midwest Juicery is packed with energizing vitamins, minerals, and antioxidants from vegetables, while still tasting delicious.
Abigail Taft, Registered Dietitian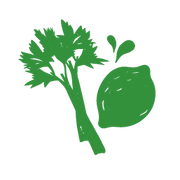 Midwest Juicery is clearly focused on maximizing the quality and flavor of their juices while also packing quality nutrition into each bottle. They're lower in sugar than other juices you'll find at the grocery store.
Bailey Oschman, Registered Dietitian